Learn about our locations.
At NeuroScience & TMS Treatment Centers, we are brain experts. With convenient locations in Downtown and East Nashville and West Brentwood, our team brings internationally recognized behavioral health care close to where you live and work. See our locations, request an appointment, or contact us.
Find a location near you.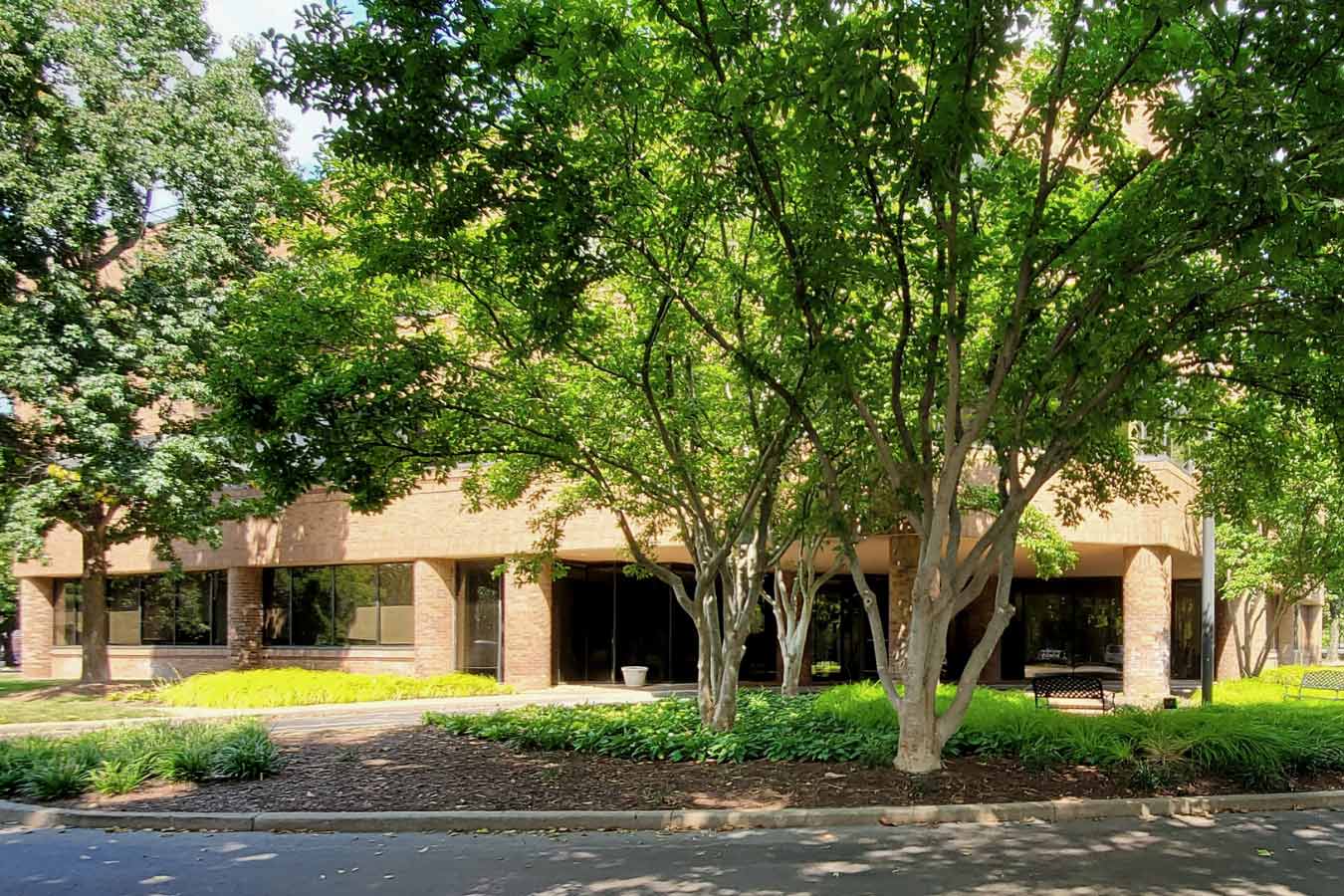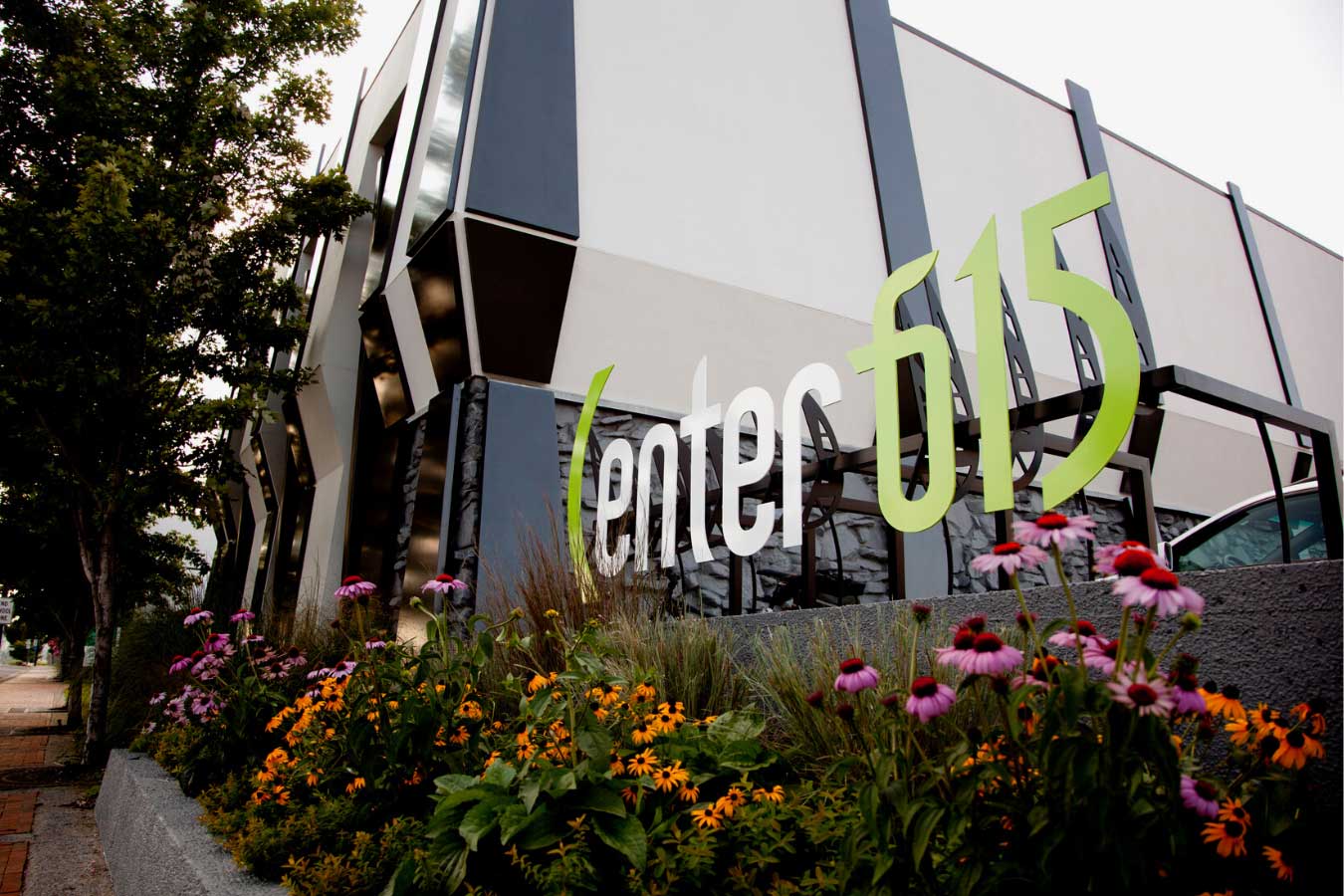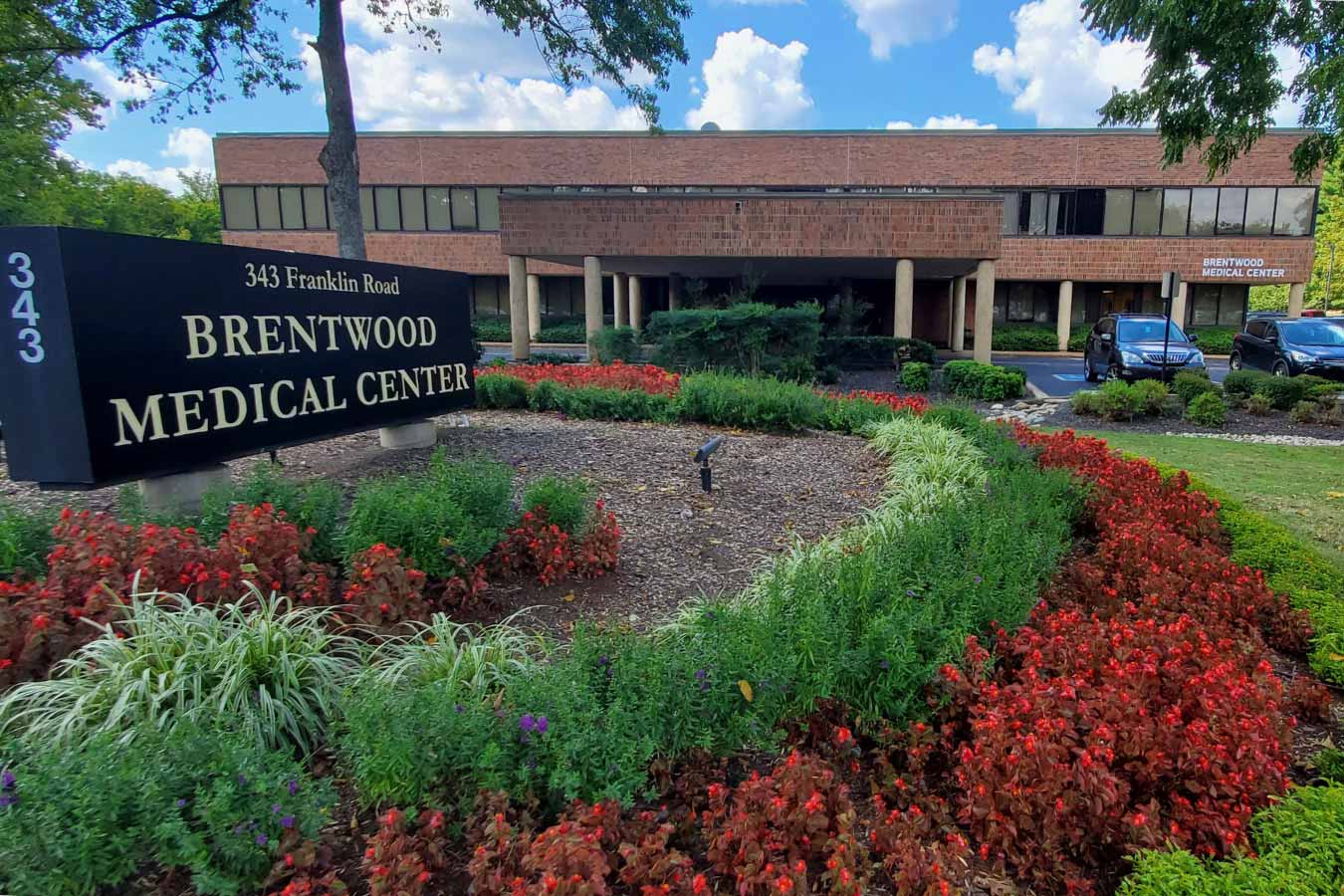 Downtown Nashville/By Vanderbilt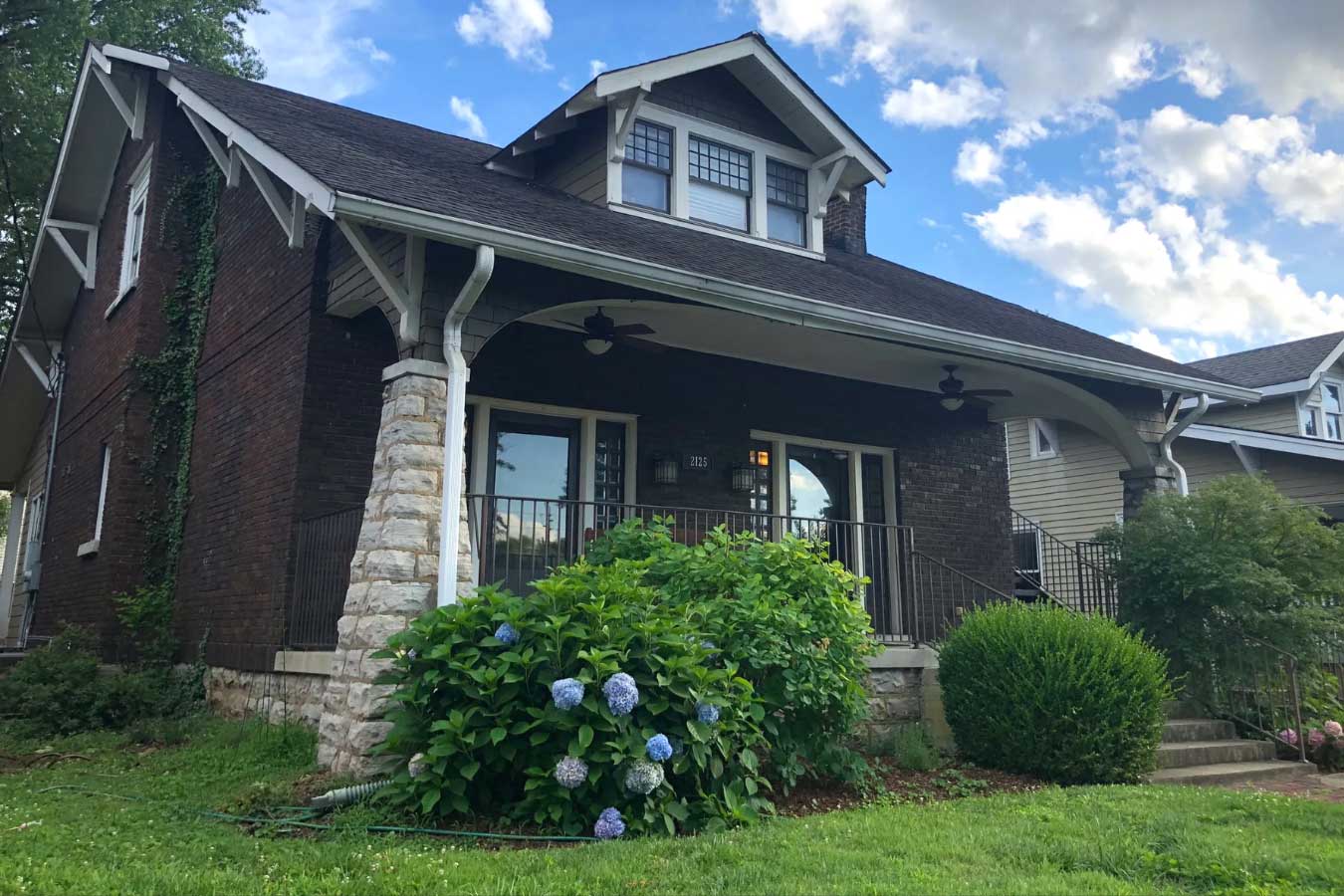 Want to learn more about one of our treatments or services?
Need to schedule an appointment or have a question about your care plan? We're here for you! To reach any office
Call 615.224.9800
Email support@hopeforyourbrain.com
Secure Text Line (615) 551-5853
Fax (615) 224-9840, or
Complete the Form Below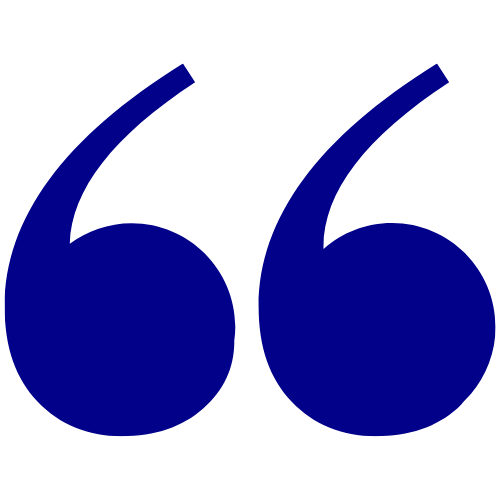 Physician Recommended.
Patient Preferred.
Dr. Cochran at The Neuroscience and TMS center has served as my psychiatric care physician for the past 5 years. I have made tremendous progress while seeing her. She is attentive, thorough, and professional. I refer her to everyone I know in need of psychiatric care because I trust her and her staff completely. I am very thankful to be a patient of the Neuroscience and TMS center.
-CL
This hands down is the BEST doctor's office I've ever been to. Not just on a psychiatric level, but just a medical setting in general. I love Dr. Becker and I'm beyond grateful that I found him. He is very personable and just one of the easiest people to talk to. And the front desk is great too and that goes a long way! So yes, 5 stars! I recommend this to anyone who needs to find a good and relaxed environment for psychiatry.
-MM
Mary is wonderful. She understands my medical condition and truly cares. She listens and comforts you in time of need. She is a true human being and doesn't treat you like a number. She is very professional and knows her stuff.
-AC
Ali was amazing. We have searched for help for years for our son. It was nice for her to listen but then give great advice!! We are in the process of implementing her parenting plan and It is not easy but we can already see a difference!!
-ER
This was a great treatment for me. I have completed TMS therapy numerous times b/c I keep getting better and better. I suffered a traumatic brain injury and was steered towards TMS and it has helped me tremendously…This team knows what they are doing and I'm happy I had the opportunity to do this.
-JP
The staff are 100% committed to the clients' health and well-being. They find solutions tailored to the individual's needs and goals. If I could leave 10 stars, I would. ⭐️⭐️⭐️⭐️⭐️⭐️⭐️⭐️⭐️⭐️
-HH
Everyone from Dr. Becker on down has done an outstanding job. Professional and caring that is hard to find in medicine today and you guys provide both!! And, Emily is a real gem as the TMS tech.
-EPC, MD [VUMC]