Optimal brain health is vital to everyone's mental wellness journey. At the NeuroScience & TMS Treatment Centers we developed a unique, personalized approach in treating all aspects of behavioral health. Our practice is founded on three fundamental beliefs: (1) We DO NOT give up on our patients, there is always hope; (2) individuals should not settle, if you are not feeling your mental best, there are personalized solutions available; and (3) evidenced-based treatment options, genetic testing, and a stellar team of advanced mental health professionals can achieve positive mental wellness.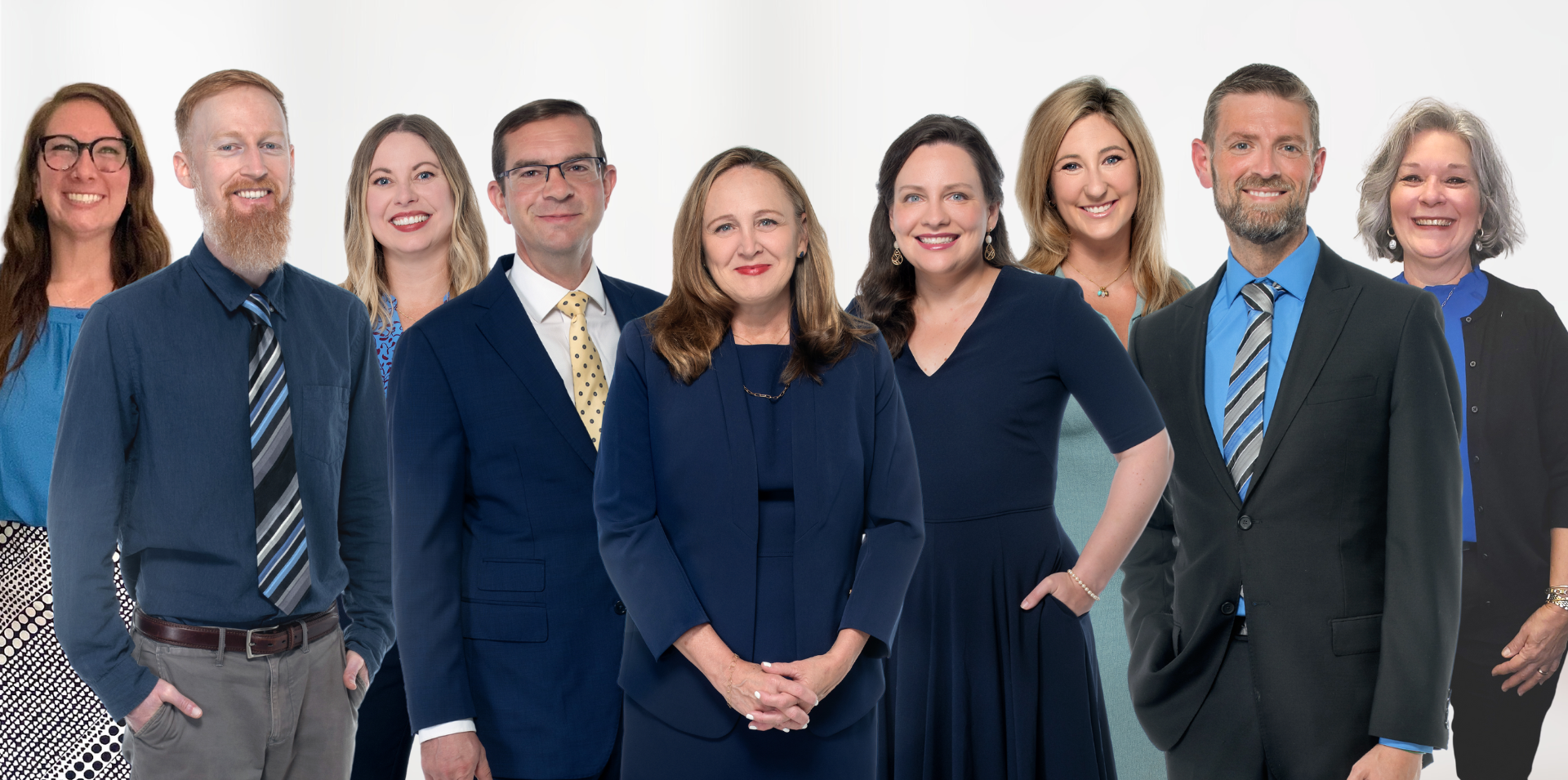 Our team of behavioral health experts has more than 125 years of combined experience. We treat the full spectrum of mental health conditions with clinical expertise in areas such as neuromodulation, LGBTQ+ issues, cancer support, treatment-resistant mental health conditions, thoughtful pharmacology, Transcranial Magnetic Stimulation (TMS), nasal Esketamine (Spravato®) treatment, Vagus Nerve Stimulation (VNS), Electroconvulsive Treatment (ECT), traditional behavioral health treatment, and much more.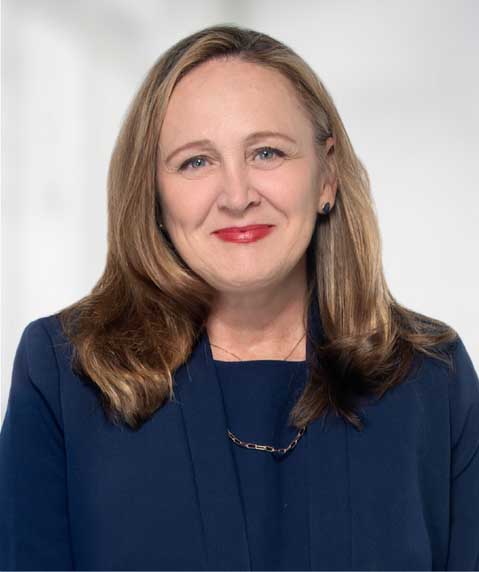 Michelle Cochran, MD,
DLFAPA, FCTMSS
Founder & Chief Medical Officer
Medical Director, Nashville Locations
Dr. Cochran made Nashville her home over 25 years ago. A graduate of the University of Louisville School of Medicine, she chose Vanderbilt University Medical Center in Nashville to complete both her residency (Chief Resident) and fellowship. Dr. Cochran's early passion for advancing the treatment and awareness of brain health led her to establishing the NeuroScience & TMS Treatment Center.
As a renowned TMS (Transcranial Magnetic Stimulation) leader both nationally and internationally, she remains dedicated to the advancement of care for Treatment-Resistant Depression. As she often says, "Sometimes mood disorders are difficult to treat, but there is always hope to achieve wellness." Additionally, Dr. Cochran developed the curriculum used in the Clinical TMS Society's acclaimed PULSES courses through her work as Course Director. She has been honored to be inducted as a Fellow in the Clinical TMS Society (FCTMSS) for her leadership and work in the society, and also was awarded the Distinguished Lifetime Fellow designation (DLFAPA), the highest honor bestowed by the American Psychiatric Association.
Dr. Cochran is married with two adult sons and a rescue dog. In her spare time, she enjoys returning to her artistic roots by painting and drawing.
Medical Director, Brentwood Locations
Dr. Becker is a native of Tennessee, born in Memphis. He completed his undergraduate and master's degrees in Developmental Psychology at Tulane University in New Orleans before attending Des Moines University for Medical School. He completed his psychiatry residency program at Vanderbilt University and served as a faculty member there for seven years before transitioning to our office. While at Vanderbilt, Dr. Becker served as the medical director of the neuromodulation service from 2017-2020. Dr. Becker has also published many psychiatric articles.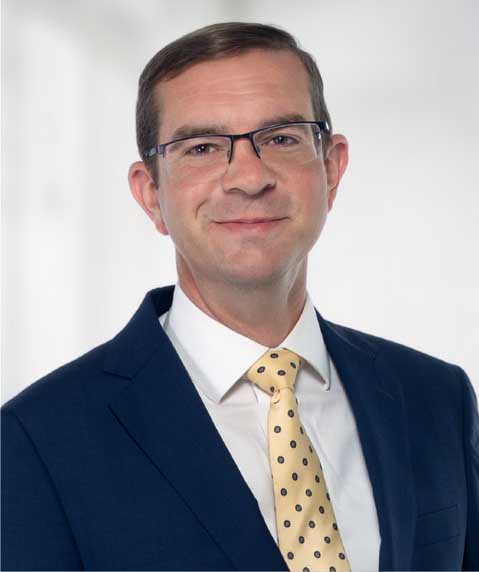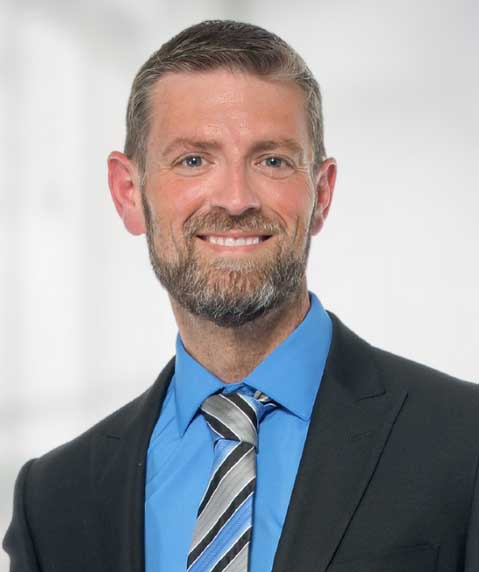 After completing his undergraduate degree at the University of Southern Mississippi, and medical school at the University of Mississippi Medical Center in 2018, Dr. Necaise moved to Nashville to complete his psychiatric training at Vanderbilt University Medical Center. During the past four years in Nashville, he has decided to make Middle Tennessee home.
Dr. Necaise has specialized training in treating multiple treatment-resistant mental health conditions through medication management and neuromodulation, as well as electroconvulsive therapy (ECT) Transcranial Magnetic Stimulation, and Esketamine. Additionally, he has a passion about offering hope and an improved quality of life to a diverse patient population including Nashville's LGBTQ+ population with acceptance, compassion, and celebration. He received additional training on providing specialized treatment and evaluation for gender dysphoria, including gender affirming hormone treatments.
Dr. Necaise is seeing patients at the East Nashville location.
After moving to Tennessee for training in 2018, Dr. Oakley is now a permanent Nashvillian transplant. He completed his undergraduate degree in the intensive Program of Liberal Studies at the University of Notre Dame and received his medical degree from the Texas A&M College of Medicine. He completed his psychiatry residency at Vanderbilt University Medical Center, he accumulated four years of experience with thoughtful pharmacotherapy and was certified in both ECT neuromodulation at Vanderbilt Behavioral Health and Professional Mindfulness Facilitation at Vanderbilt's OSHER center.
He is trained in Cognitive Behavioral Therapy and Acceptance & Commitment Therapy. He has experience in–and continues to be interested in– TMS, as well as improving the quality of esketamine/Spravato® treatment by being thoughtful about setting and preparation, as well as augmenting the treatment with psychotherapy. He is excited to provide recovery-focused, collaborative, and personal agency-driven mental healthcare to patients at our East Nashville location.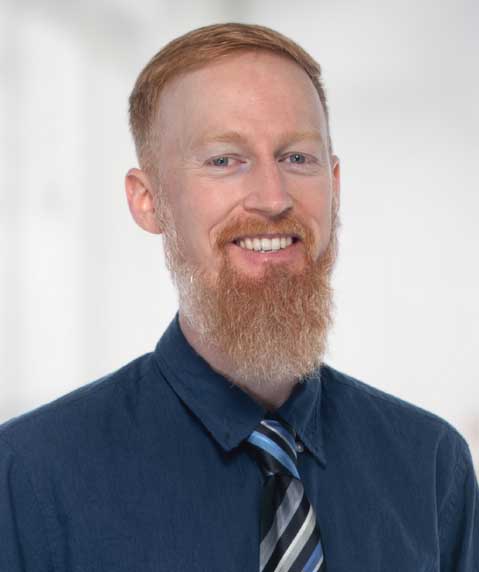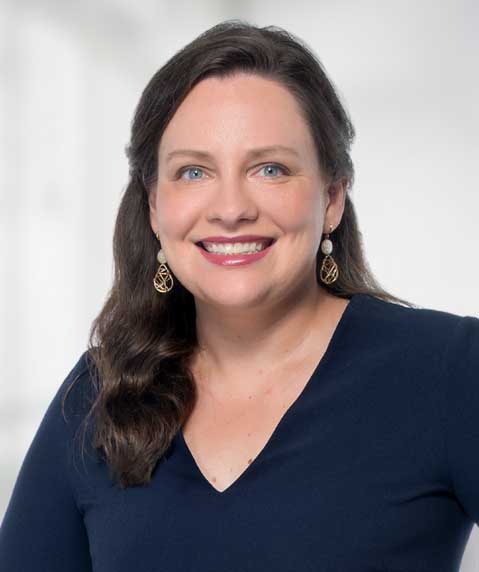 Board-certified psychiatrist, Dr. Eveleigh Wagner, received both her undergraduate degree and Doctor of Medicine from Emory University in Atlanta, GA. She then moved to Nashville, and completed a psychiatry residency at Vanderbilt University Medical Center. Following residency she became board certified and joined the Mount Auburn Psychiatric Group in Cambridge, Massachusetts specializing in psychopharmacology, as well as, Women-Focused and Geriatric Psychiatry. In 2022, Dr. Wagner returned to Middle Tennessee, and joined the NeuroScience & TMS Treatment Center team in the Franklin Road, Brentwood location. Doctor Wagner's professional interests include helping patients with treatment-resistant depression and anxiety disorders, including posttraumatic stress disorder (PTSD) and obsessive-compulsive disorder (OCD) and using interventional treatments to help treatment resistant patients (TMS and Esketamine). She enjoys working with patients to help create treatment plans that meet their individual goals.
Alexandria Gold, PMHNP-BC
Lexi Gold is a ANCC Board Certified (Lifespan) Psychiatric Mental Health Nurse Practitioner (PMHNP).  She is from Southeastern Massachusetts and received her initial undergraduate degree in psychology from the University of Massachusetts-Amherst. After graduation, Lexi began her career in psychology as an outpatient caseworker working in the Boston area caring for clients in the community with chronic mental illnesses.
Following in the footsteps of her mom (and role model), Lexi pursued a nursing degree and returned to her alma mater to complete their accelerated BSN program in 2017.  In February of 2019, Lexi accepted a position in Vanderbilt's Nurse Residency program and made the move to Nashville. During her four years at Vanderbilt, she specialized in the treatment of adults diagnosed with Substance Use Disorders as well as all co-occurring disorders. In 2020, she began her MSN at Frontier Nursing University in Versailles, Kentucky. Lexi continued to gain nursing experience at Vanderbilt while pursuing her masters degree and graduated with her PMHNP in November 2022. Since 2013, Lexi's goal has been to work as a nurse practitioner helping care for those who suffer with psychiatric disorders, and she is thrilled to join the Neuroscience & TMS Treatment Center.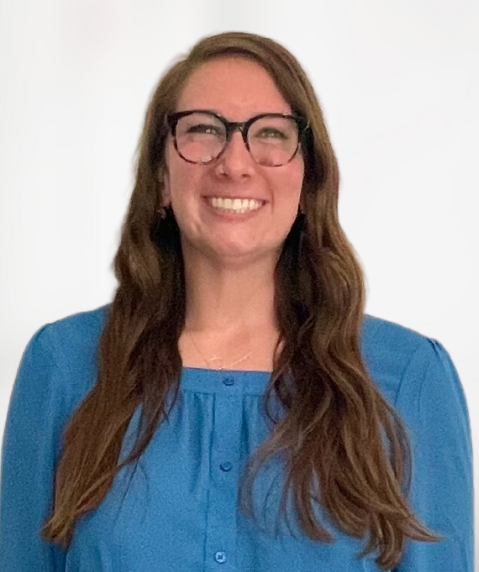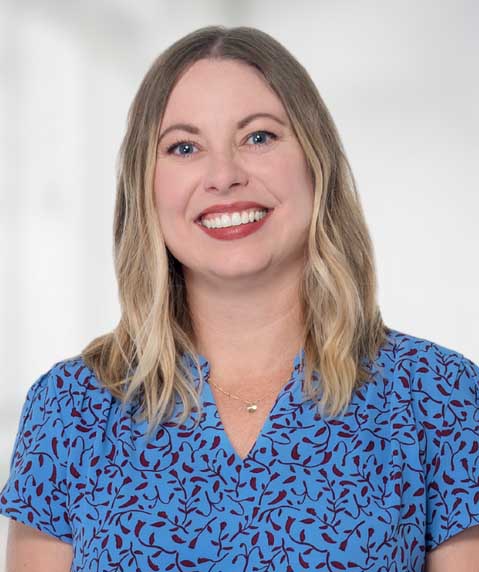 Rose Vick is a skilled ANCC Board Certified Psychiatric Mental Health Nurse Practitioner (Lifespan). Rose received her MSN from Vanderbilt University School of Nursing in 2007 and her Ph.D. in nursing from the University of Arizona in 2018. She has worked within large interdisciplinary oncology teams at Norton Cancer Institute in Louisville, KY, and Vanderbilt-Ingram Cancer Center in Nashville.
She has extensive experience providing psychiatric services to cancer patients as they navigate diagnosis, treatment, and survivorship. She has a passion for supporting individuals through the psychological, physical, and existential issues that arise as a result of a cancer diagnosis and treatment. She is an Assistant Professor at Vanderbilt University School of Nursing and teaches in the PMHNP and DNP programs and is a peer reviewer for Neuroscience Education Institute.
Kim Jones is an experienced ANCC Board Certified Psychiatric Mental Health Nurse Practitioner (PMHNP). She received her Post Master's Certificate as a PMHNP from Vanderbilt University School of Nursing in 2013 and has practiced in both community mental health and private practice settings since that time. Prior to becoming a PMHNP, Kim graduated from the University of Illinois with a Master of Science in Nursing and practiced as ANCC Board Certified Family Nurse Practitioner for over twenty years in a variety of settings including pediatrics, family practice, and community health.
Kim has enjoyed mentoring the future generation of nurses and has precepted Advanced Practice Nursing students from the University of Tennessee, Belmont University, and Vanderbilt University School of Nursing. She also teaches the Professional Boundaries course at the Center for Professional Health at Vanderbilt University Medical Center.
Kim has a passion for mental health, people, and serving the community's need for more psychiatric healthcare providers. She feels a holistic approach (body, mind, and spirit) is important on the journey to mental health and well-being. Kim has experience working with clients with Anxiety, Depression, Post Traumatic Stress Disorder (PTSD), bipolar disorder, and obsessive-compulsive disorder.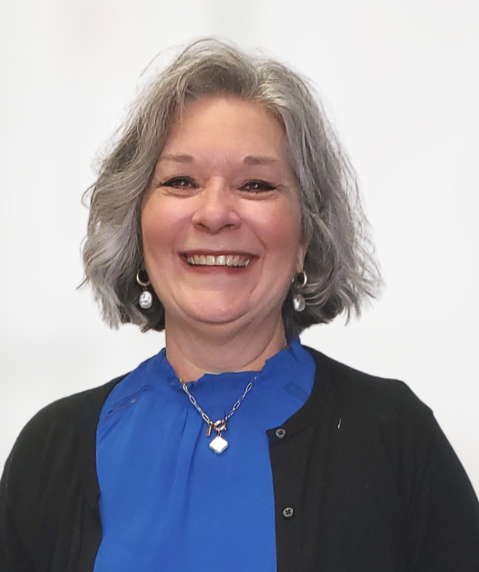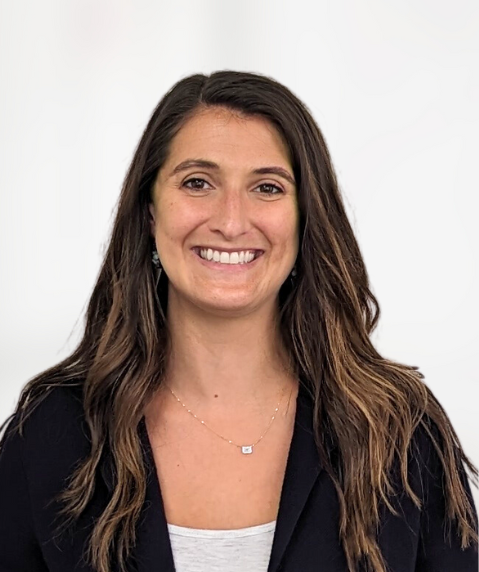 Melissa Schneider, PMHNP-BC
Melissa Schneider is a ANCC Board Certified Psychiatric Mental Health Nurse Practitioner (PMHNP, Across the Lifespan) and a Licensed Clinical Social Worker (LCSW). She received her MSW from The University of Pittsburgh in 2016 and MSN from Vanderbilt University in 2022. Melissa has worked with children, teenagers and adults in inpatient, outpatient, and community mental health care settings. She has experience treating depression, anxiety, bipolar disorder, ADHD, and OCD.
Melissa is dedicated to her patients and will work with you to find a treatment plan that is specific to your needs and future goals. 
Melissa strongly believes that mental health treatment should be a combination of therapy and medication management, as well as identifying the root cause of symptoms. She has joined a fellowship through the Integrated Psychiatry Institute, so she is aware of a variety of treatment options instead of strictly pharmaceuticals. She has a deep love for dogs and believes they have a profound ability to improve one's mental health. She plans to incorporate the use of therapy dogs in her practice and have her Golden Retriever, Gus, work alongside her. 
Hillary Osborne, PMHNP-BC
Hillary Osborne is an ANCC Board Certified Psychiatric Mental Health Nurse Practitioner (Lifespan). Prior to becoming a PMHNP, Hillary pursued her undergraduate degree in psychology at Bellarmine University in Louisville, Kentucky. She obtained her MSN from Vanderbilt University School of Nursing in August 2018. Hillary has worked largely in community mental health settings allowing her to gain a wide variety of knowledge and experience with various psychiatric disorders and populations. Hillary has a passion for mental health and works as an active advocate for the clients she serves. She applies a holistic approach to mental health treatment, integrating the mind, body, and spirit, working towards overall individual success.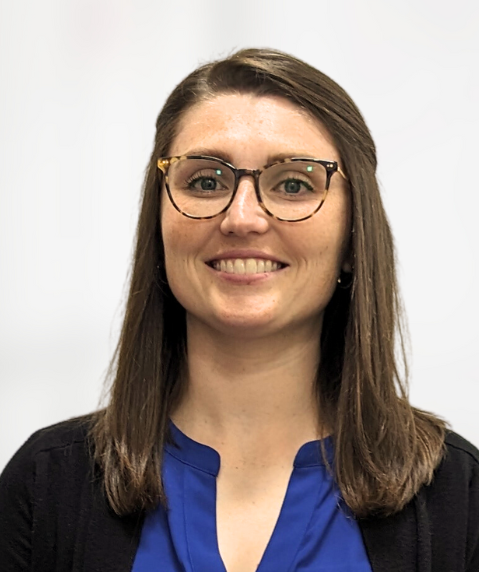 Marshall Fife is an experienced ANCC Board Certified (Across the Lifespan) Psychiatric Mental Health Nurse Practitioner (PMHNP). He received both his Bachelors and Masters from Vanderbilt University School of Nursing in 2017. He has practiced psychiatry in a diverse range of settings, and patient populations including child, geriatric, adult, residential, inpatient, high acuity, addiction detoxification, and incarceration. (Photo Coming Soon!!)
Prior to becoming a PMHNP, Marshall graduated from the University of Colorado, Boulder, with a Bachelor in Neuroscience, Integrated Physiology, and a minor in Nutrition. During his undergraduate years, he took part in research in addiction, impulsivity, and inflammation but ultimately chose to pursue a clinical role which led him to the field of psychiatry. Marshall utilizes both his undergraduate and postgraduate education in his patient care and while he enjoys caring for all, he is honored to help find treatment options for highly refractory, complex, and difficult-to-treat patient illnesses.
Alexandra Harlan, PMHNP-BC
Photo & Bio coming soon!!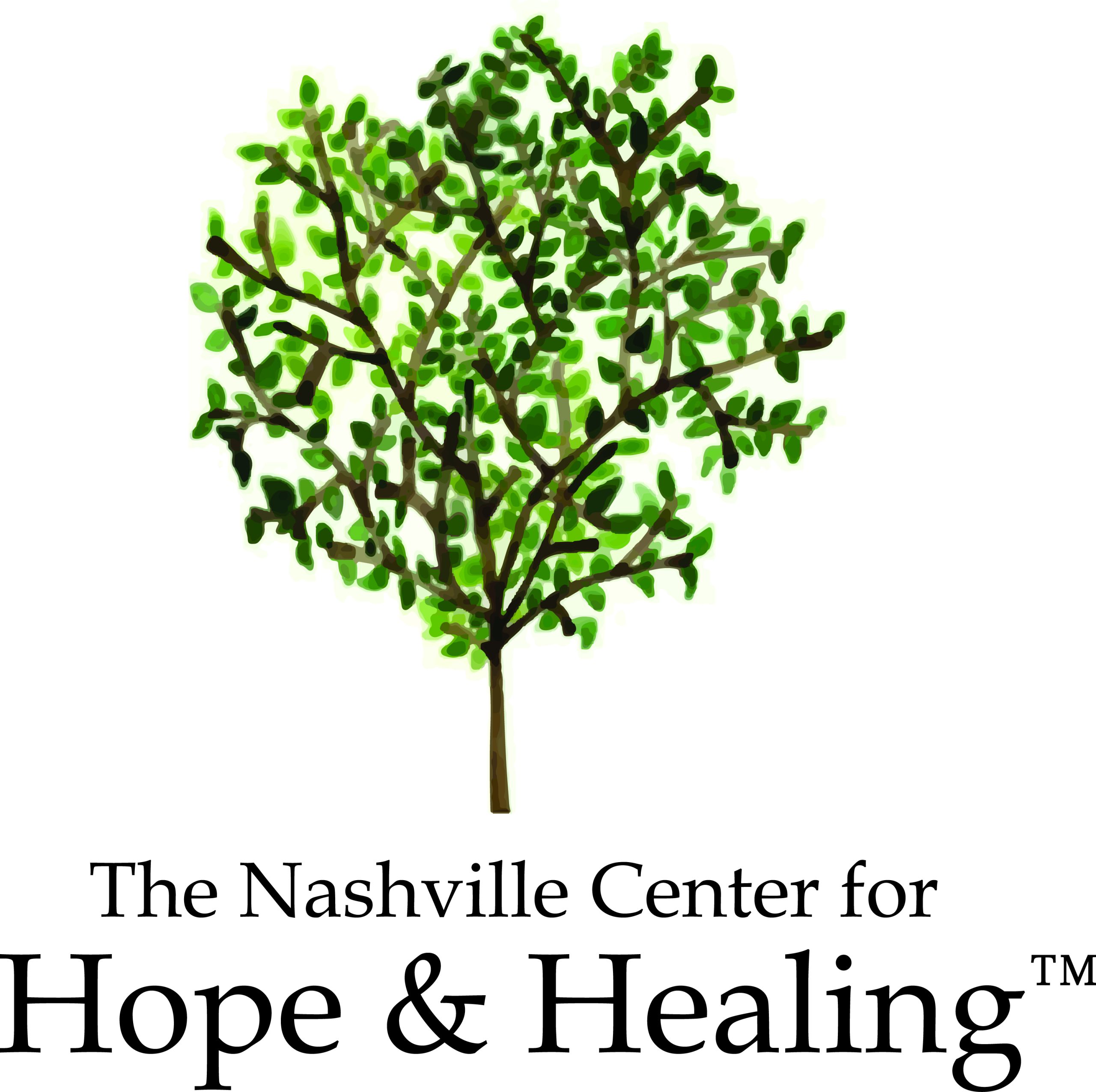 See our amazing team of highly experienced and Licensed therapists on our therapy and Team Evaluation site, Nashville Center for Hope & Healing  Click Here to View!
Michael DeMarco, LPC-MHSP, NCC
Angela Muterspaugh, LMFT
Frances Perkins, LPC-MHSP
Ali Self, LCSW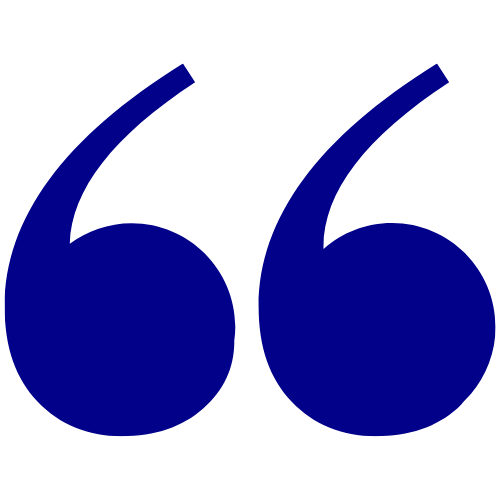 Physician Recommended.
Patient Preferred.
Dr. Cochran at The Neuroscience and TMS center has served as my psychiatric care physician for the past 5 years. I have made tremendous progress while seeing her. She is attentive, thorough, and professional. I refer her to everyone I know in need of psychiatric care because I trust her and her staff completely. I am very thankful to be a patient of the Neuroscience and TMS center.
-CL
This hands down is the BEST doctor's office I've ever been to. Not just on a psychiatric level, but just a medical setting in general. I love Dr. Becker and I'm beyond grateful that I found him. He is very personable and just one of the easiest people to talk to. And the front desk is great too and that goes a long way! So yes, 5 stars! I recommend this to anyone who needs to find a good and relaxed environment for psychiatry.
-MM
Mary is wonderful. She understands my medical condition and truly cares. She listens and comforts you in time of need. She is a true human being and doesn't treat you like a number. She is very professional and knows her stuff.
-AC
Ali was amazing. We have searched for help for years for our son. It was nice for her to listen but then give great advice!! We are in the process of implementing her parenting plan and It is not easy but we can already see a difference!!
-ER
This was a great treatment for me. I have completed TMS therapy numerous times b/c I keep getting better and better. I suffered a traumatic brain injury and was steered towards TMS and it has helped me tremendously…This team knows what they are doing and I'm happy I had the opportunity to do this.
-JP
The staff are 100% committed to the clients' health and well-being. They find solutions tailored to the individual's needs and goals. If I could leave 10 stars, I would. ⭐️⭐️⭐️⭐️⭐️⭐️⭐️⭐️⭐️⭐️
-HH
Everyone from Dr. Becker on down has done an outstanding job. Professional and caring that is hard to find in medicine today and you guys provide both!! And, Emily is a real gem as the TMS tech.
-EPC, MD [VUMC]

We strive to educate, empower, and inspire patients to help them lead happier, healthier lives. Check out our blog for news and helpful information, expert tips, answers to some of your most frequently asked questions, and much more.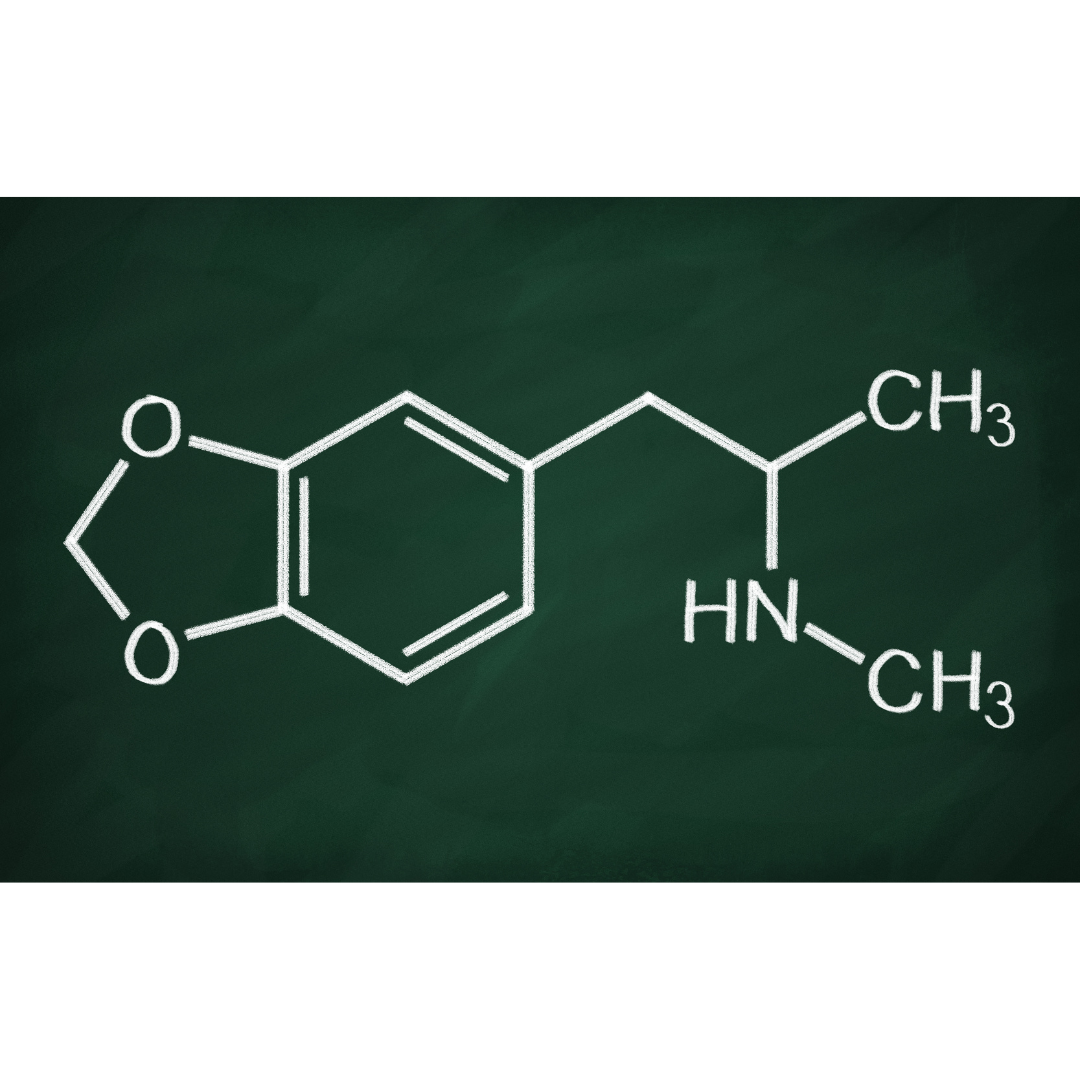 Want to learn more about one of our treatments or services?
Need to schedule an appointment or have a question about your care plan?
We're here for you!
Call 615.224.9800, use our HIPAA compliant text line, 615-551-5853,
or simply complete the following contact form and someone will be in touch with you during office hours.