Comprehensive Behavioral Health
At the NeuroScience & TMS Treatment Center, we are brain care experts. We provide a full range of mental and behavioral health services for adolescents and adults. Each patient's care begins with an initial in-depth evaluation or consultation. We work with you to establish goals and create a care plan tailored to meet your specific needs. Every care plan is unique and our expert clinicians utilize the most current, evidence-based treatments. If you are not sure where to start, take our screening questionnaire.
No matter what you're feeling, we understand what you're going through. We're here to help when you feel:
Sad
Anxious
Depressed
Alone
Misunderstood
Unmotivated
Paranoid
Hopeless
Stuck
Helpless
Numb
Lost
Unseen
Fearful
Angry
and more
These are just a few of the emotions you may be experiencing. We can help you feel better. Contact us online or call us at 615.224.9800 to schedule an evaluation today.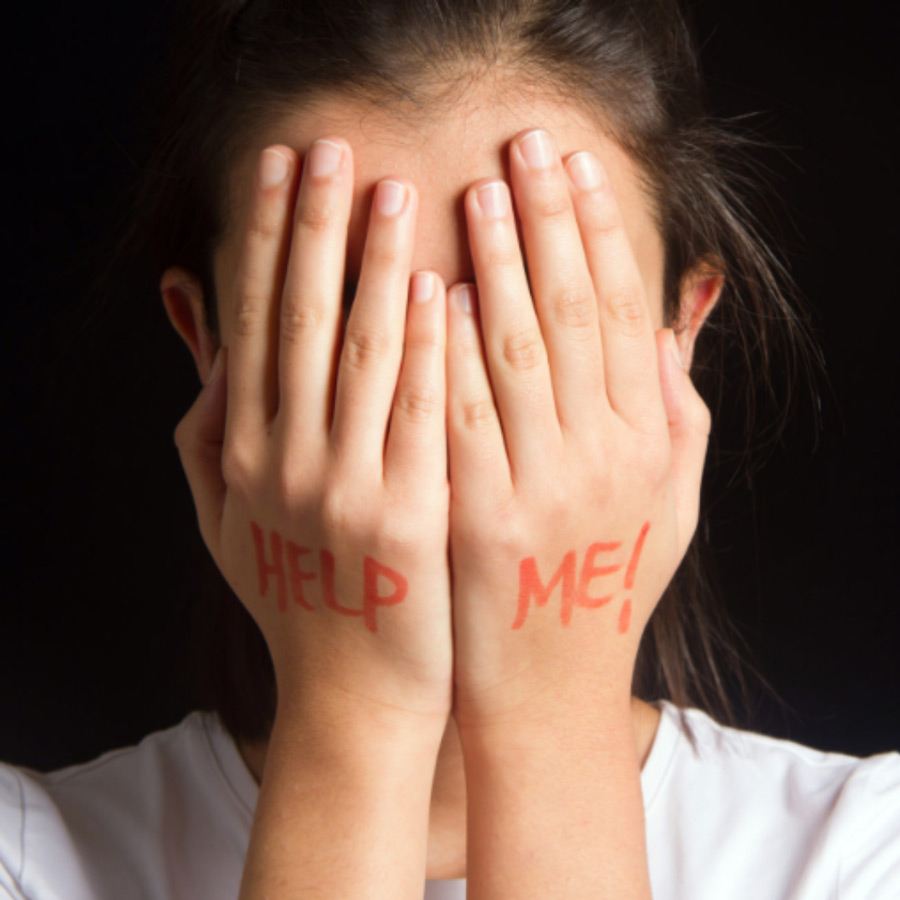 We are brain care experts who specialize in treating a wide range of mental, behavioral, and emotional health conditions including:
Depression, including Treatment-
Resistant Depression
Anxiety Disorders
Bipolar Disorders
Attention-Deficit/Hyperactive Disorder (ADHD)
Obsessive-Compulsive Disorder (OCD)
Posttraumatic Stress Disorder (PTSD)
Psychosis
Mood Disorders
Borderline Personality Disorder (BPD)
Dissociative Disorders
Eating Disorders
Gender Dysphoria
Schizophrenia & Schizoaffective Disorder
Alcohol and Substance Use Disorders
Postpartum Depression
Panic Disorder
and more
Want to learn more? Read our blog post:
Understanding Mental Illness
Our team of brain care experts specialize in treating a wide range of mental, behavioral, and emotional health conditions including:
Comprehensive Evaluations
We start each patient's care off with an in-depth evaluation, which includes a review of symptoms, as well as personal and family history to help us provide an accurate diagnosis and effective treatment plan.
Should your care plan include medication, we provide ongoing support and monitoring to help ensure you are experiencing the desired result safely and effectively.
Psychotherapy (Talk Therapy)
During psychotherapy (talk therapy) we collaborate with you, using dialogue to work through your issues and difficulties. We offer several approaches to psychotherapy, like cognitive-behavioral, interpersonal, and other kinds of talk therapy, to help you work through your problems.  We offer Therapy and Team Evaluations through our Nashville Center and Hope & Healing brand. Click Here to learn more about our therapy services
Transcranial Magnetic Stimulation (TMS)
We are leaders in Transcranial Magnetic Stimulation (TMS), providing it as an effective treatment for depression since 2011. TMS is a safe, non-drug, FDA-cleared treatment that uses gentle magnetic pulses to stimulate underactive areas of the brain, helping to better regulate mood in patients with depression. TMS may also be used in other treatments, such for smoking cessation and OCD. Learn more.
Nasal Esketamine (Spravato®)
We offer the only FDA-approved ketamine-based treatment for depression. Nasal Esketamine (Spravato®), is a safe, physician-supervised, psychedelic nose spray therapy that is covered by many insurances. Learn more.
Pharmacogenetic (PGx) Testing
We offer Pharmacogenetic (PGx) Testing to help us provide patients with care plans more closely tailored to their specific needs and improve clinical outcomes. PGx analyzes how your genes may affect your outcomes with medications commonly prescribed to treat depression, anxiety, ADHD, and other mental health conditions.
Vagus Nerve Stimulation (VNS) has shown to be an effective treatment for depression, particularly for patients with treatment-resistant depression. The treatment consists of implanting a device that sends mild pulses of electrical energy to your brainstem through the vagus nerve in your neck. VNS was first cleared by the FDA several years ago for the treatment of epilepsy. The FDA then cleared it for treatment-resistant depression in the early 2000s. VNS also continues to be studied in many other areas.
VNS Clinical Trials. As part of a clinical trial, VNS treatment is currently available at NO COST to patients with Medicare at NeuroScience & TMS Treatment Centers. Qualified patients may even be paid for their participation. Contact us online or call us at 615.224.9800 to learn more and see if you qualify.
Have questions? No problem.
Check out our New Patient FAQ for answers to some of your most frequently asked questions.
Have questions?
No problem.
Check out our New Patient FAQ for answers to some of your most frequently asked questions.
We strive to educate, empower, and inspire patients to help them lead happier, healthier lives. Check out our blog for news and helpful information, expert tips, answers to some of your most frequently asked questions, and much more.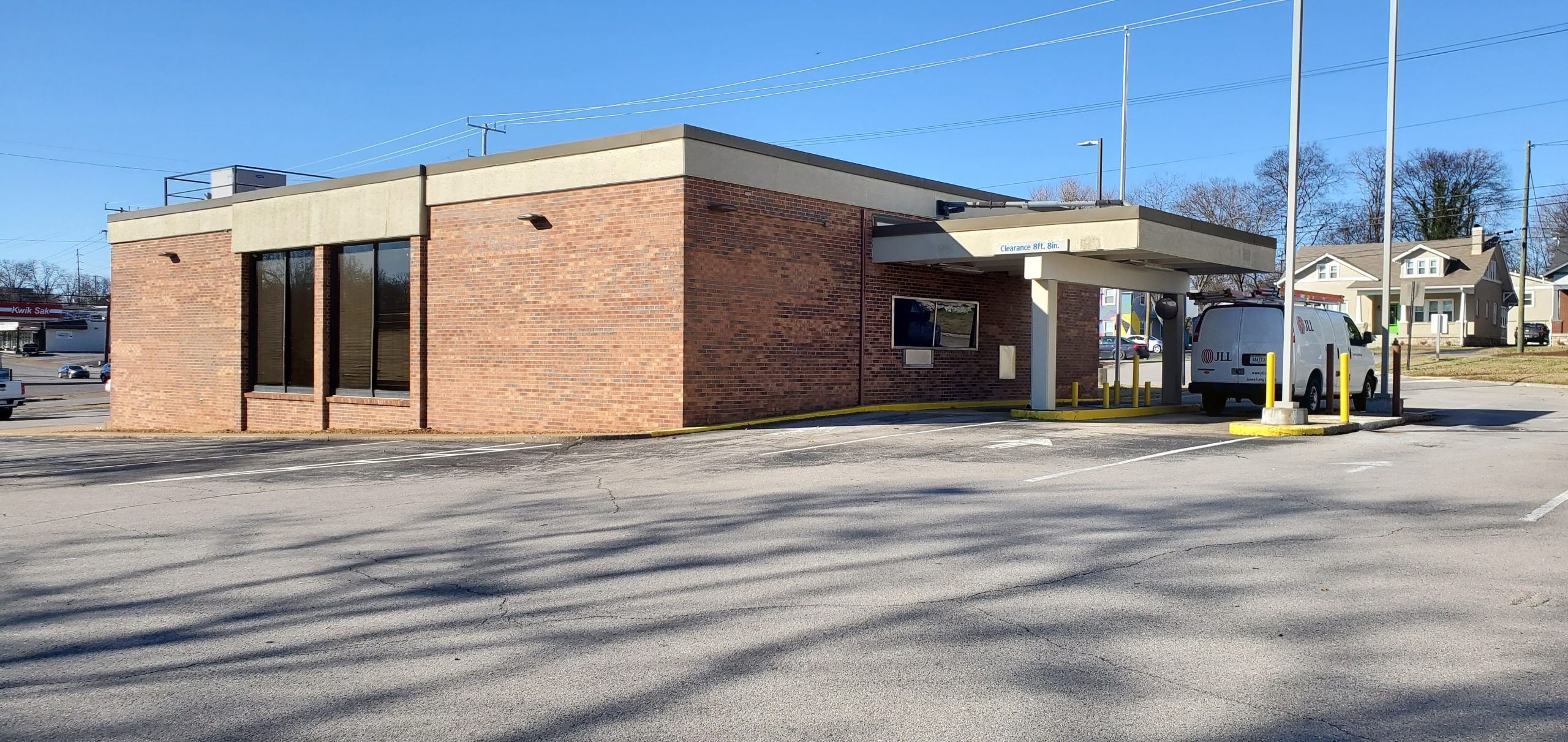 Well…we didn't actually buy a bank, but we did buy a bank building and property!  After renovations, this property will be a marquee location for all behavioral health …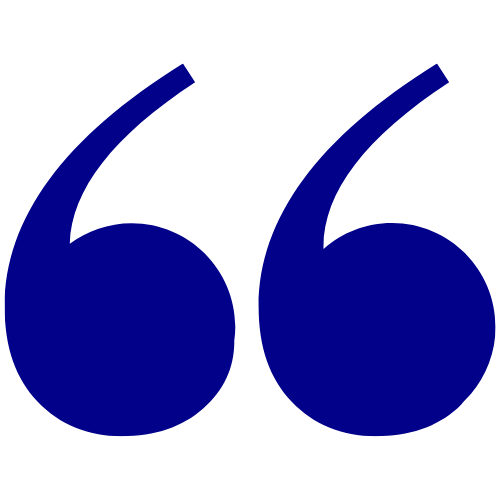 Physician Recommended.
Patient Preferred.
Dr. Cochran at The Neuroscience and TMS center has served as my psychiatric care physician for the past 5 years. I have made tremendous progress while seeing her. She is attentive, thorough, and professional. I refer her to everyone I know in need of psychiatric care because I trust her and her staff completely. I am very thankful to be a patient of the Neuroscience and TMS center.
-CL
This hands down is the BEST doctor's office I've ever been to. Not just on a psychiatric level, but just a medical setting in general. I love Dr. Becker and I'm beyond grateful that I found him. He is very personable and just one of the easiest people to talk to. And the front desk is great too and that goes a long way! So yes, 5 stars! I recommend this to anyone who needs to find a good and relaxed environment for psychiatry.
-MM
Mary is wonderful. She understands my medical condition and truly cares. She listens and comforts you in time of need. She is a true human being and doesn't treat you like a number. She is very professional and knows her stuff.
-AC
Ali was amazing. We have searched for help for years for our son. It was nice for her to listen but then give great advice!! We are in the process of implementing her parenting plan and It is not easy but we can already see a difference!!
-ER
This was a great treatment for me. I have completed TMS therapy numerous times b/c I keep getting better and better. I suffered a traumatic brain injury and was steered towards TMS and it has helped me tremendously…This team knows what they are doing and I'm happy I had the opportunity to do this.
-JP
The staff are 100% committed to the clients' health and well-being. They find solutions tailored to the individual's needs and goals. If I could leave 10 stars, I would. ⭐️⭐️⭐️⭐️⭐️⭐️⭐️⭐️⭐️⭐️
-HH
Everyone from Dr. Becker on down has done an outstanding job. Professional and caring that is hard to find in medicine today and you guys provide both!! And, Emily is a real gem as the TMS tech.
-EPC, MD [VUMC]

Want to learn more about one of our treatments or services?
Need to schedule an appointment or have a question about your care plan?
We're here for you!
Call 615.224.9800, use our HIPAA compliant text line, 615-551-5853,
or simply complete the following contact form and someone will be in touch with you during office hours.